2023 Learn to Quilt-The Basics
Learn to Quilt- The beginning- Make a table runner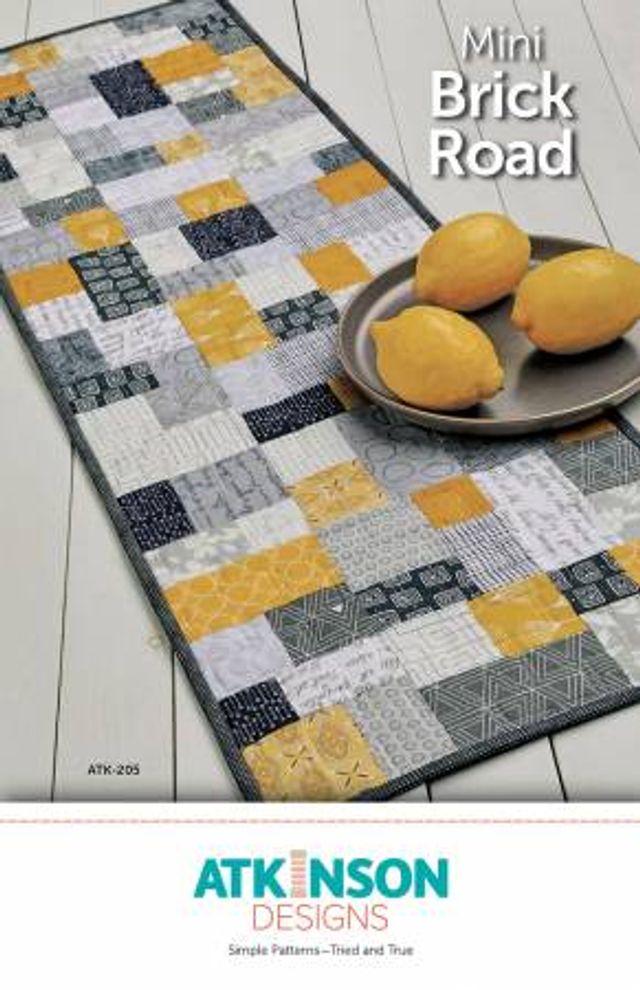 Description
Learn the basics of piecing and quilting in this 4 session class. In class we will be learning cutting technique,, tension check, accurate 1/4" seam piecing and layout.
This is a quick fun table runner project that makes great gifts or seasonal decor. This pattern, Mini Brick Road, can also make great place-mats or even a doll quilt!

Registration Fee: $40, plus materials
You will be sent a class list upon registration.
15% discount when materials purchased at Juneberry Cottage for a class.

Beginning Quilting-MiniBrick Rd
Juneberry Cottage
220 N Main St, Evart, MI 49631
1:30 PM EDT
to 4:00 PM EDT
price
Private:No
RSVP Required:Yes
Accept Registration Online:Yes
Originally posted by Juneberry Cottage via Locable
Other Upcoming Instances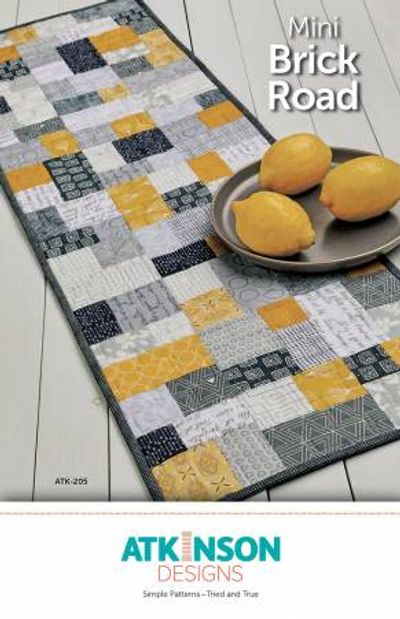 2023 Learn to Quilt-The Basics
220 N Main St
Evart, MI 49631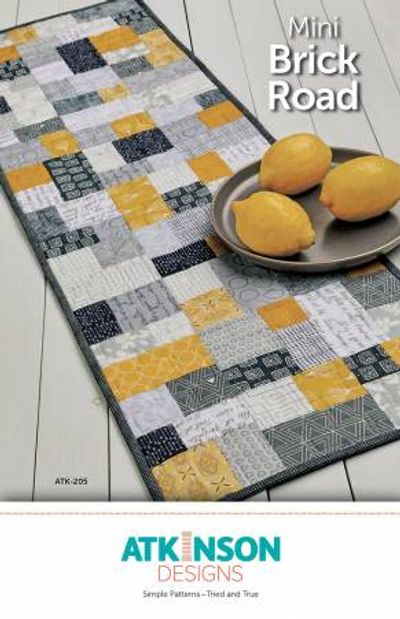 2023 Learn to Quilt-The Basics
220 N Main St
Evart, MI 49631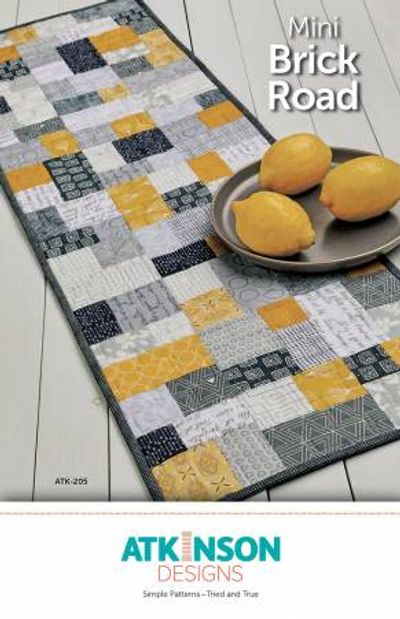 2023 Learn to Quilt-The Basics
220 N Main St
Evart, MI 49631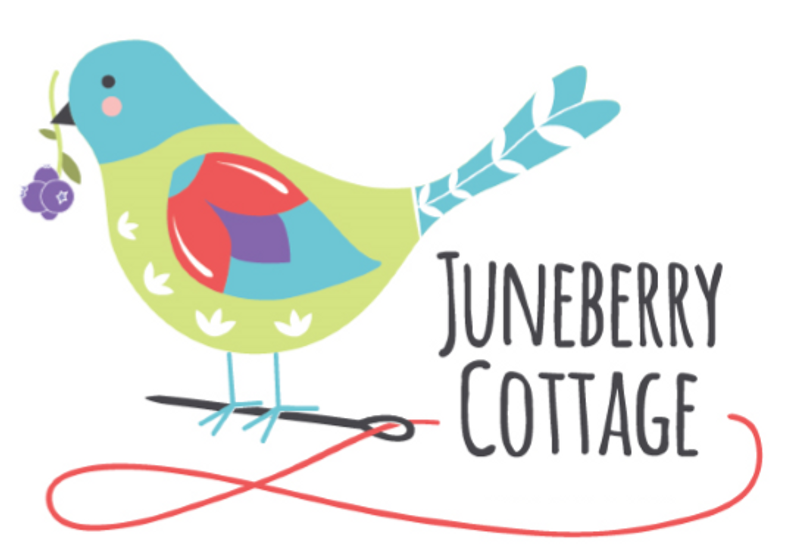 Juneberry Cottage
220 N Main St
Evart, MI 49631
231-734-5863
www.juneberrycottage.com
Mon, Wed, Fri
10:00am- 5:00pm