Color Crush Block of the Month
Fun Color with bonus table runner pattern.

Description
QT Fabricsbrings Flourish to your quilting fun. Kris Poor of Poorhouse Quilt Designs developed a new Block of the Month Color Crush. We are offering this kit here at Juneberry Cottage. Pre-order now to make sure you get your space! Classes start February . We have everything you need to make this gorgeous quilt and will guide you along the way!
You can pick up the kit and work at home or join the community of BOMers and sew at Juneberry Cottage on the Third Wednesday of each month starting in January.  Kits will be available for pick up the next day for those who are unable to make the sew day.

$25 to register with 5 monthly payments starting in Feb of $20 each.  Or pay one time for the whole program and save 20% at $100.

Juneberry Cottage
220 N Main St, Evart, MI 49631
10:30 AM EST
to 1:00 PM EDT
Private:No
RSVP Required:Yes
Accept Registration Online:Yes
Originally posted by Juneberry Cottage via Locable
Other Upcoming Instances

Color Crush Block of the Month
220 N Main St
Evart, MI 49631

Color Crush Block of the Month
220 N Main St
Evart, MI 49631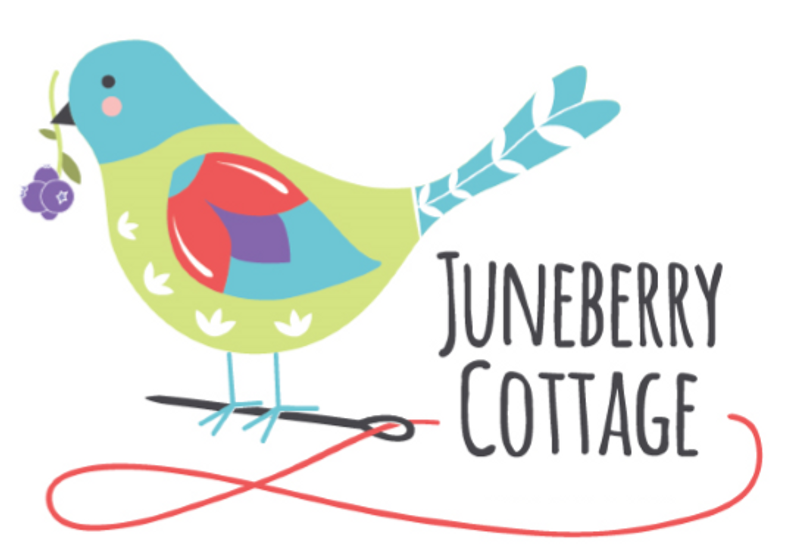 Juneberry Cottage
220 N Main St
Evart, MI 49631
231-734-5863
www.juneberrycottage.com
Mon, Wed, Fri
10:00am- 5:00pm