Contnuous Prairie Points Technique with Dawn
Continuous strip of prairie points made using one or two fabrics.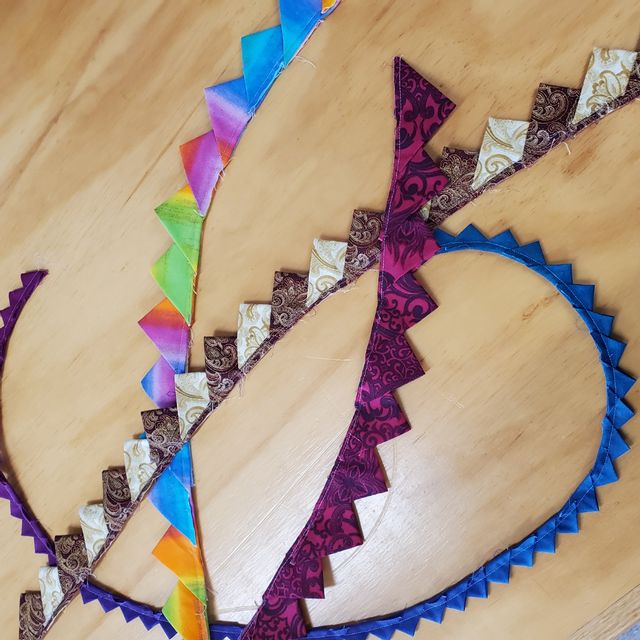 Description
Love the look of prairie points but hate all those little squares of fabric? How about a strip of them? The only limit to the length is the length of your fabric!
NOTE: We are making a sample piece to practice on and use for future reference. No sewing in this class.
Juneberry Cottage
220 N Main St, Evart, MI 49631
1:00 PM EDT
to 5:00 PM EDT
Private:No
RSVP Required:Yes
Accept Registration Online:Yes
Originally posted by Juneberry Cottage via Locable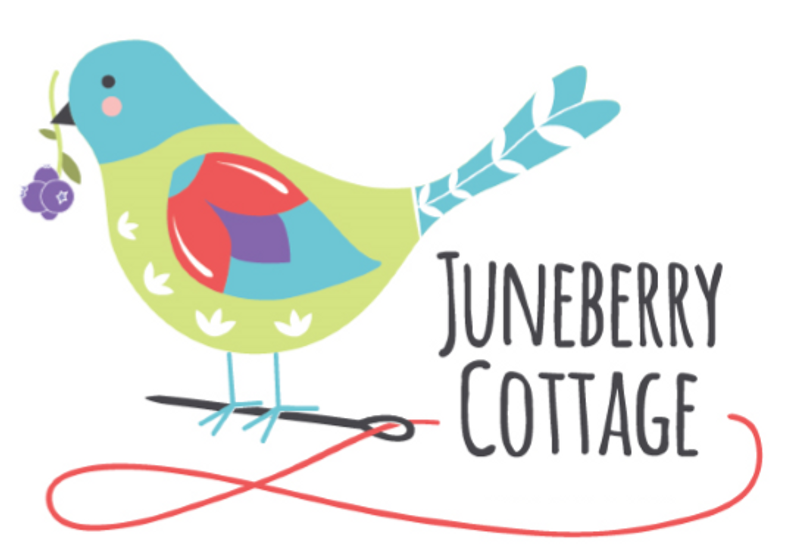 Juneberry Cottage
220 N Main St
Evart, MI 49631
231-734-5863
www.juneberrycottage.com
Mon, Wed, Fri
10:00am- 5:00pm